Microsoft Azure Public Cloud
Cloud Hosting for Modern Businesses

Comprising a number of integrated services, Microsoft Azure is a highly flexible cloud platform to host your business processes. Whether you need a reliable host for your back end database, a front facing website or just a place to put your files, Azure provides the space you need to build your infrastructure that is accessible from anywhere in the world.
As a cloud-first company, Metro CSG helps you plan the Azure solution that works for your business. From initial development to migration to Azure to Azure support, our company provides strategic IT services to reduce your overall technical burden and allow you to put your focus back on growing your business.
What does Azure do?
---
---
Why choose Azure?
---
Flexibility
Azure is equipped to grow and shrink to fit your needs in a way that a physical data center cannot. Instantly provision Windows and Linux virtual machines, Azure SQL server, and other infrastructure as needed. The platform quickly adapts to your computing needs, meaning you only use the server space you need at any given time.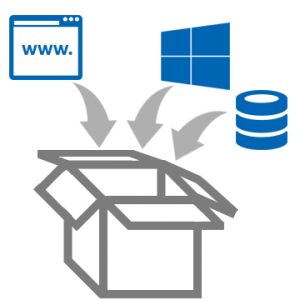 ---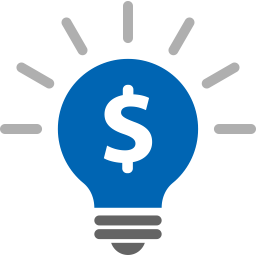 Cost
Microsoft Azure deployment provides cost-effective storage and hosting across the board. With pay-as-you-go, utility pricing, you forgo the unpredictable capital expenses of on-premises server maintenance in favor of a lower monthly fee on what you use; not what you own!
---
Reliability
Microsoft Azure boasts a 99.95% guaranteed uptime SLA, meaning that your data will be available in the cloud when you need it most. Connection to Azure runs though a private connection bypassing public internet, so your data is secure from unauthorized access.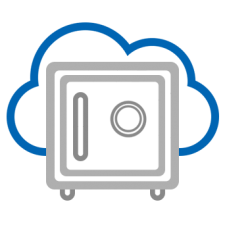 ---
Think Azure is for you?