Microsoft Solutions
Award-winning Expertise in Leading Technology
As an IT Vendor, Metro CSG is inspired by how Microsoft brings powerful technology to people who do imaginative, innovative, and life-changing things. While Microsoft dedicates itself to advance human and organizational achievements, Metro CSG commits to bridge relationships between our clients and Microsoft Solutions that bring out sustainability, innovation, diversity, and trustworthy IT solutions.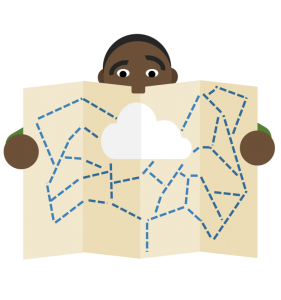 Why choose Metro for your Microsoft project?
---
With so many cloud services to choose from, it can be hard to find the right platform for your unique set of needs. Our Microsoft specialists leverage years of experience managing Microsoft projects to determine the right solution for you, as well as provide deployment and ongoing support services.
Experience: Tens of thousands of users migrated to the cloud.
Certified Expertise: Holder of all three Microsoft cloud core competencies
Support: Speed adoption with 30-days free post-migration support
On Your Terms: It's your migration, so we'll pace it according to your needs.
Transparency: Regular updates on the status of your project as it progresses
Reliability: Guaranteed one-hour response time on critical issues
Ready for the cloud?
Get in touch with us today, and we'll help your business achieve new levels of productivity.