Advanced Security
Metro CSG offers businesses a comprehensive security package encompassing threat monitoring, user training, data protection and support for compliance. Altogether, the Advanced Security plan results in a proactive defense against new and evolving threats.
Overall, the goal of our service is to continuously improve security defenses to adapt to a changing digital landscape, without impacting your business and users.
How It Works
Metro CSG employs a monthly recurring process for managing and maintaining IT security, focused in continuous monitoring and change iteration to build a proactive defense against new and evolving threat. This process includes four stages: Review the environment and controls, Adapt security apparatus to address changing security needs, Monitor for suspicious activity, and Report information to Stakeholders.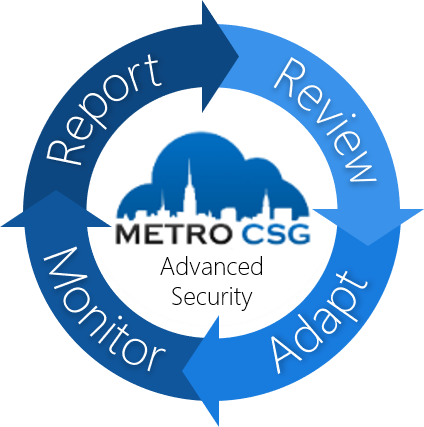 What's Included
Our package brings together cutting edge security technologies to gain a holistic, multi-level view of the IT environment that leaves no stone unturned in assessing risk. From assessing employee knowledge of threat, to analyzing network traffic, to managing your security policy, our approach ensures an always-up-to-date picture of where your IT stands.
---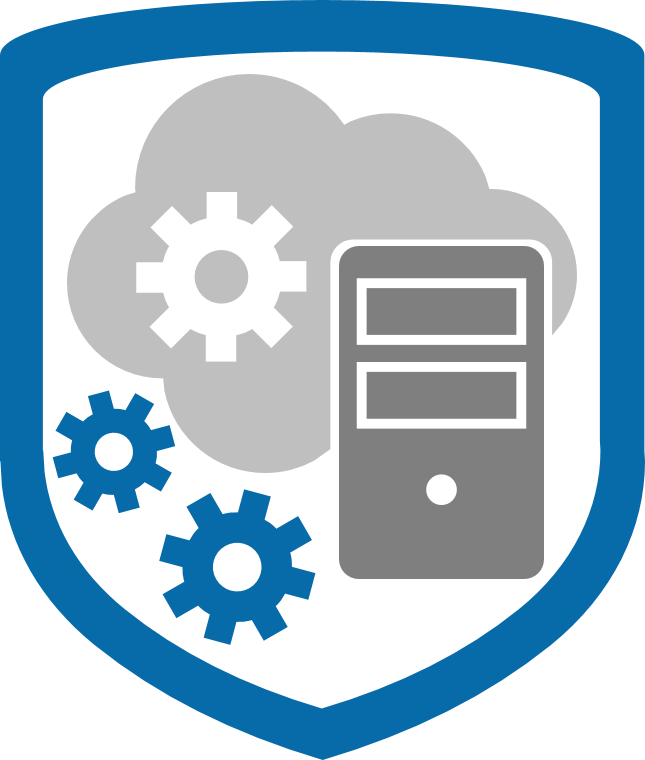 Custom Security Plan
Hands-on administration and development of security policy according to best practices and business requirements.
---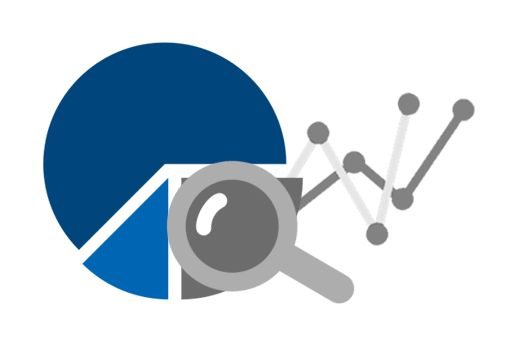 Threat & Trend Analysis
Dedicated security team forecasts your threat risk & implements proactive changes to your security policy.
---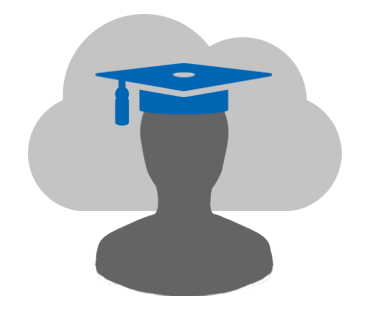 End-User Training
Training to ensure staff can identify modern security threats, such as phishing, and teach them how to use security settings.
---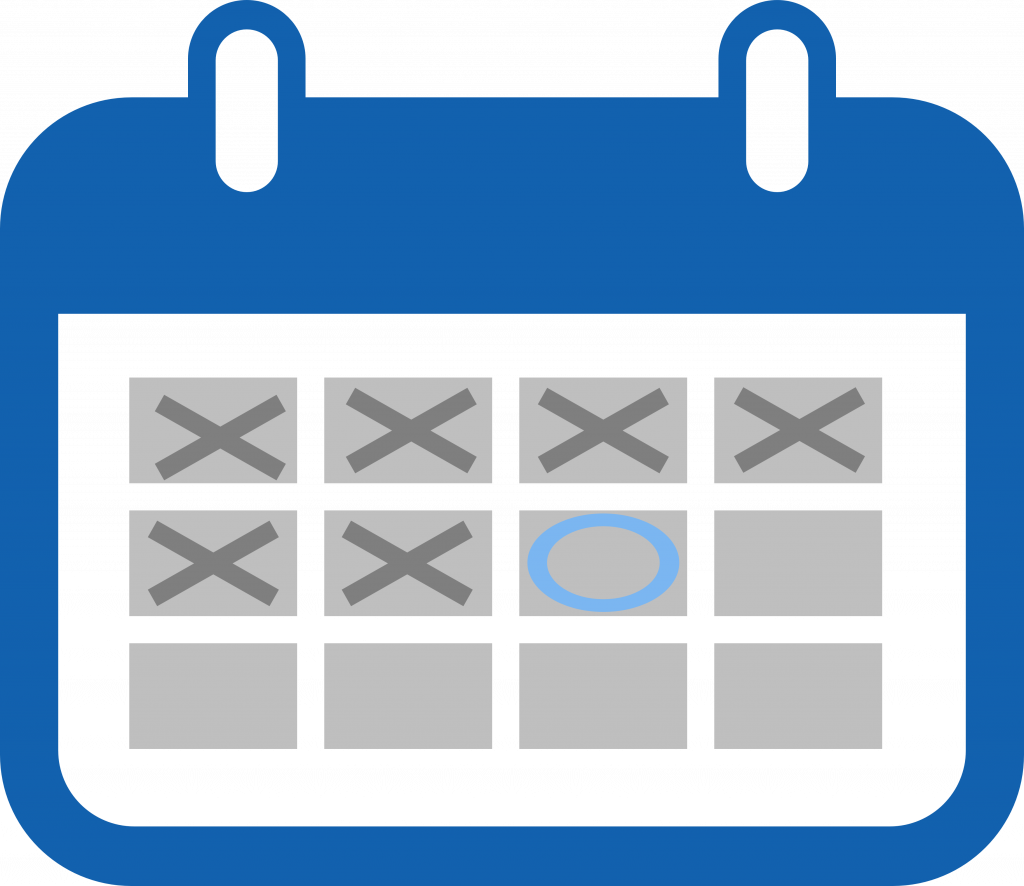 Weekly & Monthly Reporting
Regular updates on the status of environmental security and ongoing security concerns.
---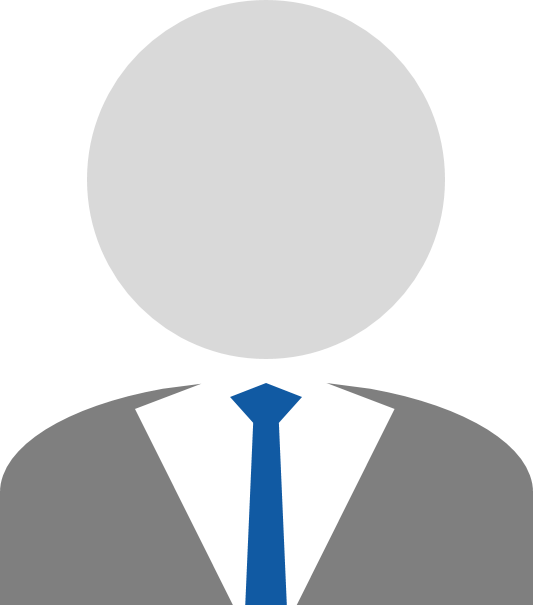 Security Consulting
Development of 12-month security roadmap to better plan and communicate change.
---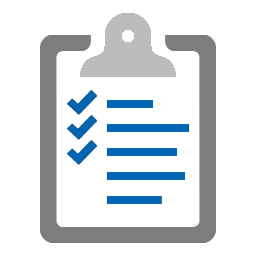 Documentation Support
Security team assists in drafting and editing documentation for compliance purposes, such as Written Information Security Plan (WISP), Business Continuity Plan (BCP), etc.
---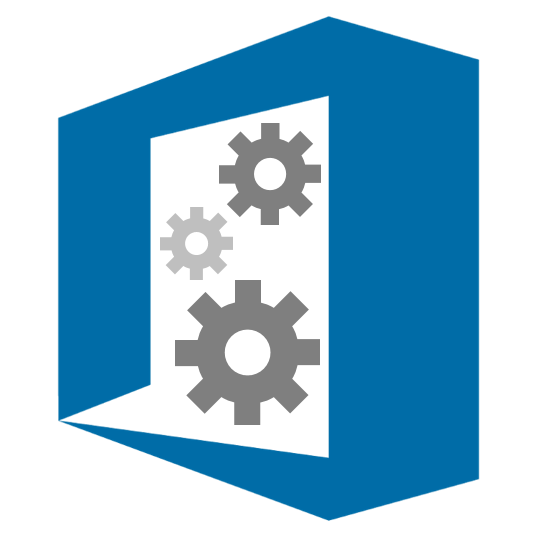 Secure Score Maintenance
Overall security posture is measured, interpreted and improved week-over-week utilizing compliance data from Office 365.
---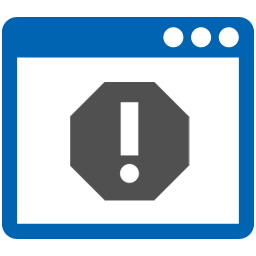 Office 365 Penetration Testing
Engineers conduct simulated attacks of the environment to assess end-user risk, including phishing, brute force and password spray tests
---
Think we can help?
Get in touch with us today, we 'll show you how to transform your IT into your most valuable asset.
Our Solutions are Utilize the Following Technologies