Having already migrated over 40,000 email accounts into the Microsoft cloud, our team is highly experienced in migrating from Exchange 2003-2013, IMAP, POP3, Gmail, Lotus Notes, GroupWise, and more into Office 365. Whether it's from on-premises or the cloud, our low risk migration solutions help you get up and running in the Microsoft productivity suite without skipping a beat.
---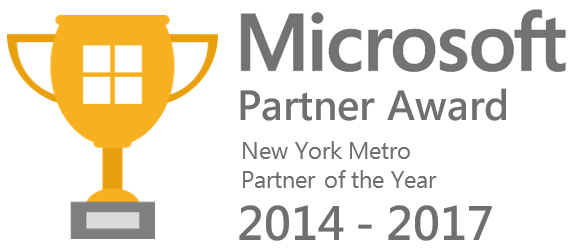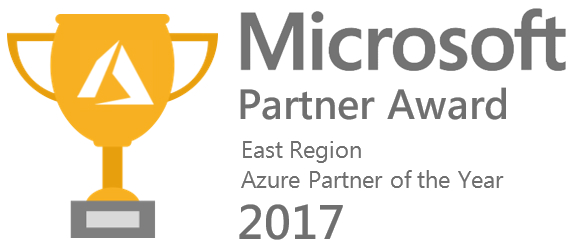 "Metro CSG was able to help us in our time of need. They were able to react quickly and reliably to migrate our email services into the Microsoft Office 365 Cloud.
The migration was seamless and the Metro CSG engineering staff was very professional, courteous and easy to work with. I would highly recommend Metro CSG to any business looking for a competent IT provider that also understands the meaning of great customer service."
Daniel Lesser LW Hospitality Advisors